---
What is the Purpose of "Cut-off date" in the journal items of a bill?
What does "Cut-off date" signify when added in a vendor bill? Seems like a new feature.
Cut-Off means break-off of the last day of validity of bills/invoices or an agreement.
At the end of every accounting period, there will be some vendor invoices that have not yet been approved or fully matched. As a result, these amounts will not have been entered into the Accounts Payable account (and the related expense or asset account). These documents should be reviewed in order to determine whether liability and an expense have actually been incurred by the company as of the end of the accounting period.
Since the accrual method of accounting requires that all of a company's liabilities and expenses must be reported on the financial statements, companies should prepare an accrual-type adjustment entry at the end of the financial period. This adjustment entry will credit Accrued Liabilities and will debit the appropriate expense/other accounts for the amounts that were incurred but are not yet included in Accounts Payable. The balance in Accrued Liabilities will be reported in the Current Liability section of the balance sheet immediately after Accounts Payable.
So this Cut-off feature will help you to create the Adjustment entry in the system as you required.
---
---

To install this Web App in your iPhone/iPad press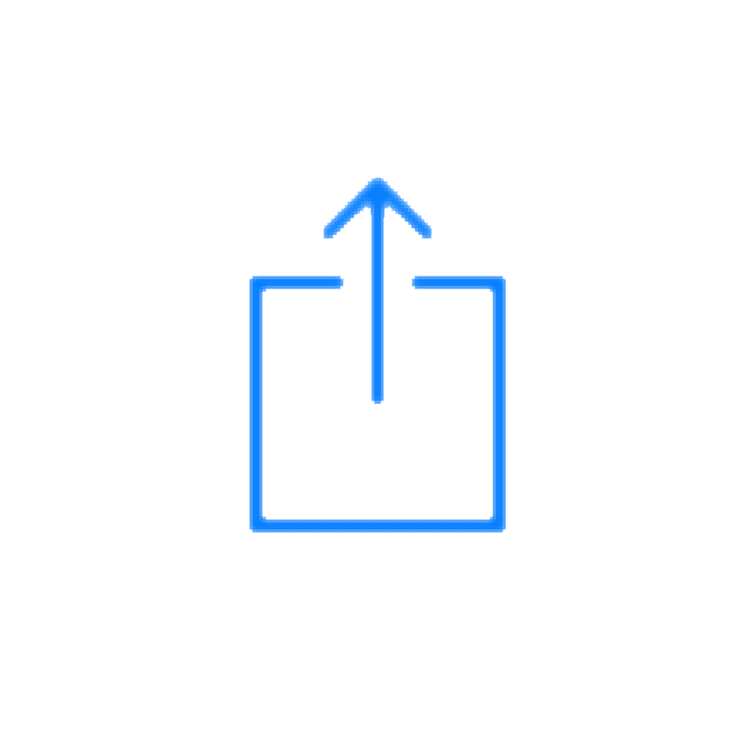 and then Add to Home Screen.