---
Discounts in invoicing
A sales order was made with 2 products, it was confirmed and the merchandise was delivered and subsequently invoiced.
The customer changed his mind and canceled the entire operation, the merchandise was returned to the warehouse and the customer invoice was canceled.
The inventory issue had a done status on both products and once the return was made, both products also had a done status. Next, we want to proceed to cancel the Sales Order, since the client will not buy anything and we do not want to have a sales order with sales order status, since it gives the impression that it´s pending when in fact it should be canceled.
The system does not allow cancellation of the sales order and the message it says is: You cannot cancel a stock move that has been set to 'Done'. This is a problem because the Sales Order Appears at all times with the status: Sales Order
Customization is needed for this problem or you can update the def do_unreserve and def action_cancel method of stock move and def unlink method of stock_move_line.
---
---

To install this Web App in your iPhone/iPad press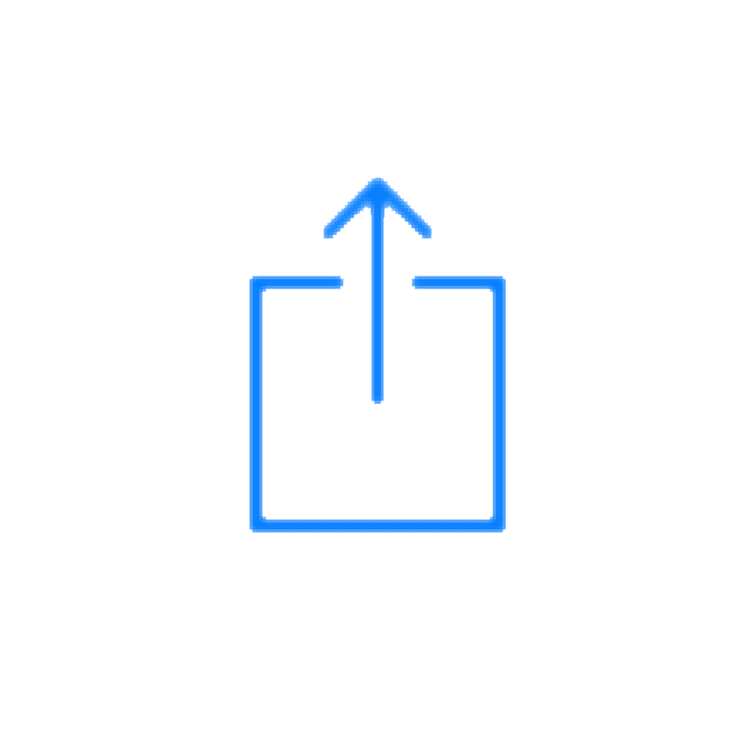 and then Add to Home Screen.